Gtrack is one of the leading gps tracking company with 9 years of excellence in this field.Gtrack provides companies with advanced GPS vehicle tracking solutions utilizing the latest and most accurate mobile technology. With our dedicated and helpful team, advanced GPS tracking system and range of customization options,mastered the commercial vehicle tracking process, allowing our customers to maximize driver productivity, streamline operations, improve customer service and lower overhead costs.
We providing different services.
We one of leading tracking company.
We tracking true talent and hardworking people.
Our team of professionals is the key to our success. This is why our efforts to help our employees are our primary priority, we want to meet our employees expectations, take into account their wishes, provide them with opportunities, and ensure a friendly working environment, understanding, peer help, learning opportunities, ongoing improvement and personal well-being.
Learn More
Services
Check our Services
Join the Revolution
Schedule a demo call with a product specialist who can answer any questions and show you the platform.
Book a Demo
Products
Check our Products
Vehicle Tracking System
A vehicle tracking system combines the use of automatic vehicle location in individual vehicles with software that collects these fleet data for a comprehensive picture of vehicle locations. Modern vehicle tracking systems commonly use GPS or IRNSS or GLONASS technology for locating the vehicle.Vehicle tracking systems are commonly used by fleet operators for fleet management functions such as fleet tracking, routing, dispatching, on-board information and security. Some vehicle tracking systems are bundled with or interface with fleet management software. The G Track device fits into the vehicle and captures the GPS location information apart from other vehicle information at regular intervals to a central server. Other vehicle information can include fuel amount, engine temperature, altitude, reverse geocoding, door open/close, tire pressure, cut off fuel, turn off ignition, turn on headlight, turn on taillight, battery status, GSM area code/cell code decoded, number of GPS satellites in view, glass open/close, fuel amount, emergency button status, cumulative idling, computed odometer, engine RPM, throttle position, GPRS status and a lot more.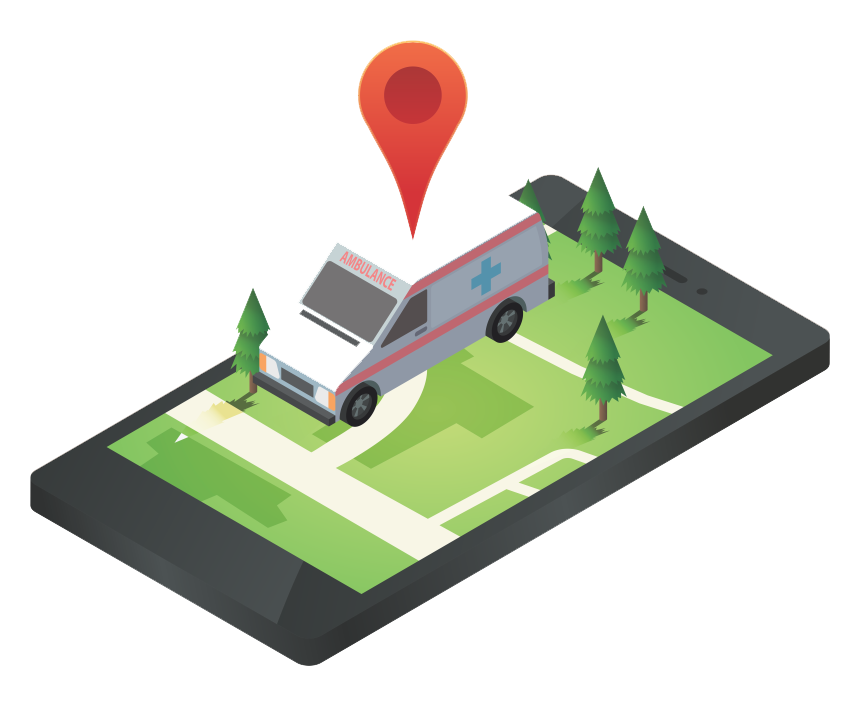 Real Time / Live Tracking - The Real time location of your vehicles can be tracked with the Gtrack Softwares.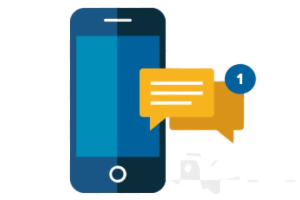 SMS and Email Alerts - Alert systems for near reach of your destination or marked location.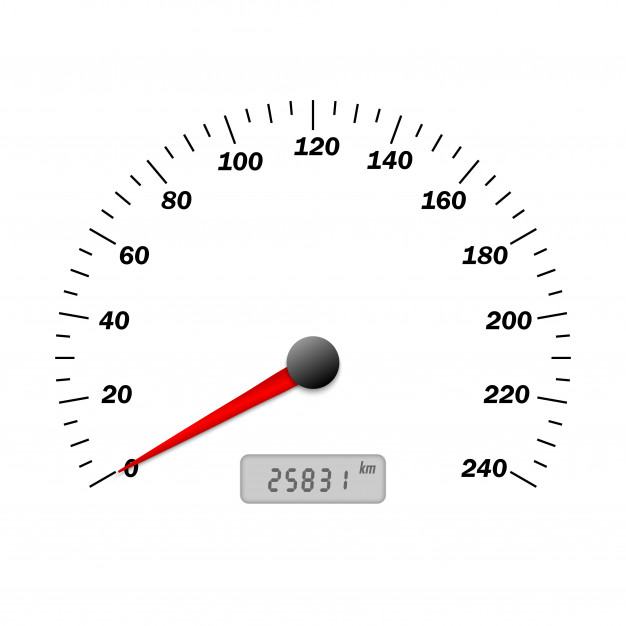 Speed Monitoring on Graph - Speed Monitor designed to monitor speed history of the vehicle or any device in graphical view.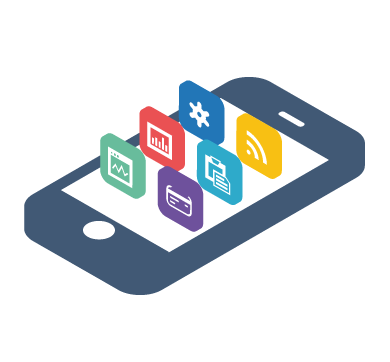 Android/IOS Application - A User Friendly GPS Tracking Mobile Application which works on Android and iOS Platform.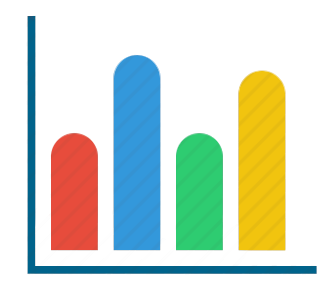 Graphical Reports - Reports has been displays via graphical view with good User interface.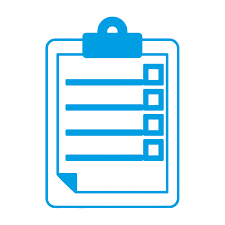 Activity Report - Activities of application has been viewed as well we may also get reports.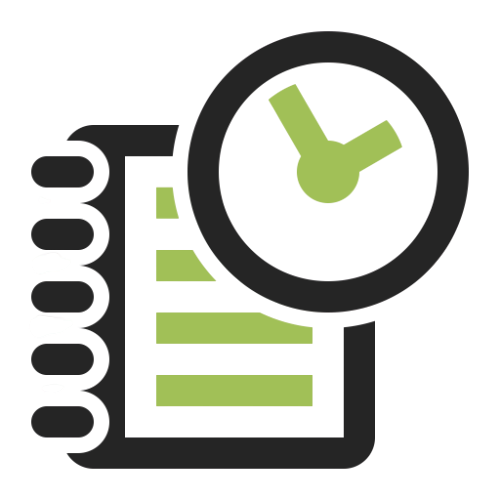 History Log - Application history has been stored in the database server for specific time.
Gtrack functions in coordination with the mobile App to provide data to the user. Gtrack Mobile App is available for Android/IOS. Using the App, the user can know the real-time location of the vehicle or a person. Even several alerts like safety zone alert, panic button, location on demand, and many other amazing features can ensure their safety at all times.Our solutions offer a reliable real-time accurate positioning service through Web & APP versions with the support of Gtrack devices.
School Bus Tracking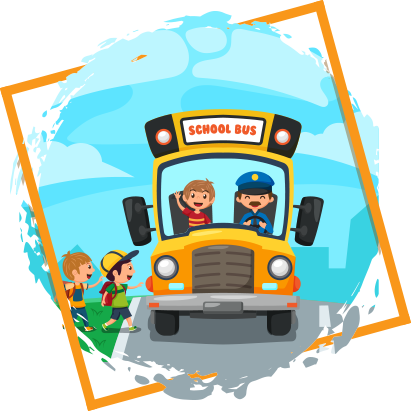 GTrack offers a unique comprehensive solution for managing the daily school bus operation that links the school, the parents and the buses into one powerful system. The solution provides fleet management for school buses including GPS tracking, engine diagnostic and driver behavior, all integrated with RFID technology for student monitoring, resulting in the most integrated school bus safety solution on the market. The solution offers additional modules such as routing management with real time ETA's and a parent portal with ETA alerts via SMS. The solution easily integrates with other applications and enterprise systems.
Application for Parents
School Bus alert Near Home
School Entry/Exit Alert
RFID Interference
Route Deviation Alert
Live Location Of Bus
Employee Monitoring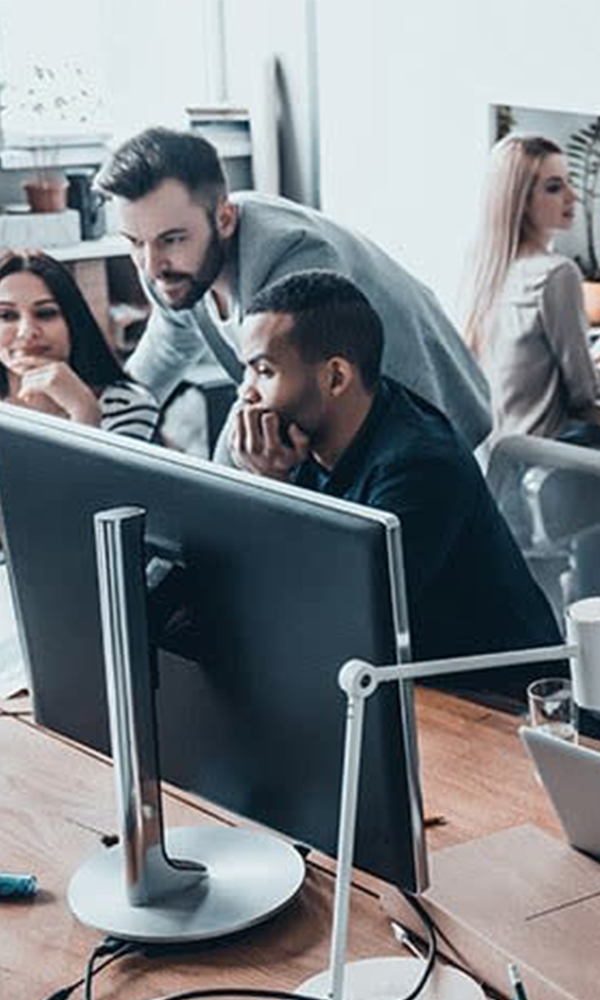 Employee monitoring allows a business to track employee activities and monitor worker engagement with workplace related tasks. A business using employee monitoring on a computer can measure productivity, track attendance, ensure security and collect proof of hours worked.Reach every employee across shifts, locations, and languages with one easy-to-use mobile-first communication and productivity platform.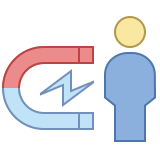 Reach and Engage Employees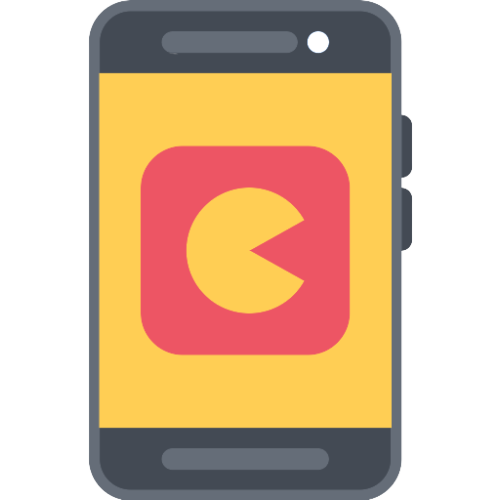 Communication in Real Time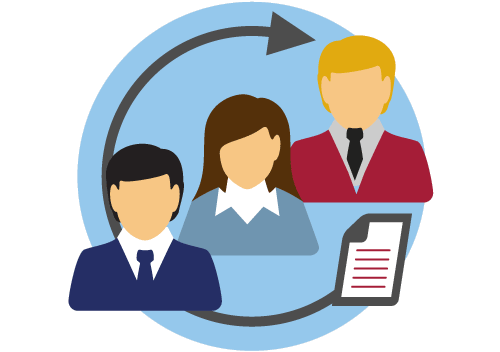 Simplify HR operations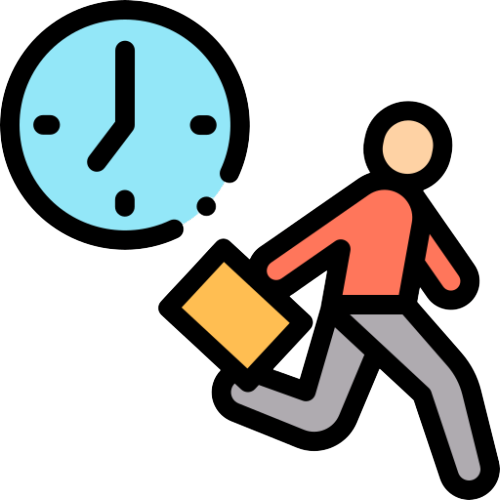 Working Hours Report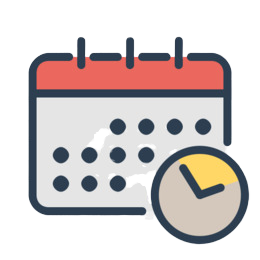 Plan Daily Routine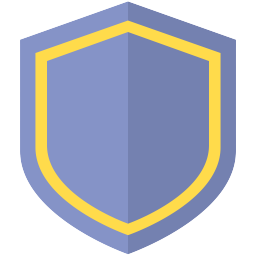 Secure work with employees
AIS 140 approved GPS tracking devices
The AIS 140 or the Intelligent Transportation System (ITS) is basically a set of requirements. As per this requirement, the government has mandated to put AIS-140 GPS Tracker System to place in all public transportation systems namely trucks, cars, taxis, school buses and other types of commercial vehicles among others. The government of India has come up with this Intelligent Transport System (ITS) under the Automotive Industry Standard-140 (AIS 140) with the motive to increase and ensure the efficiency of the transport system.
Vehicles Under this AIS140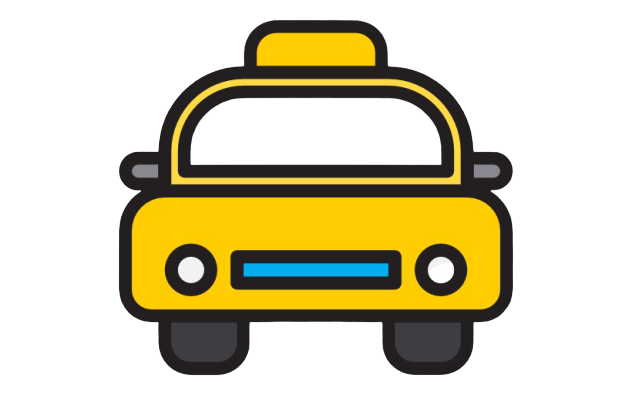 Cab
Car and taxi owners and also fleet owners are bound to fix GPS system.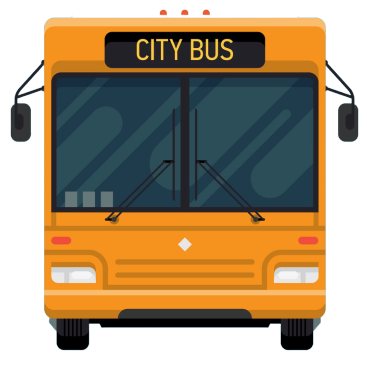 Public Buses
Buses need to come under this amendment and fix a GPS system.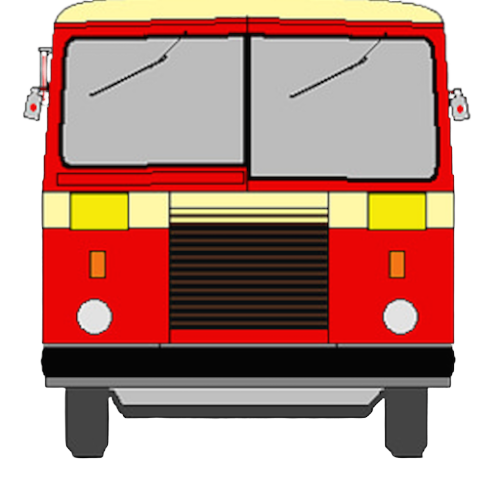 State Transportations
The buses that serve intercity basis needs GPS system.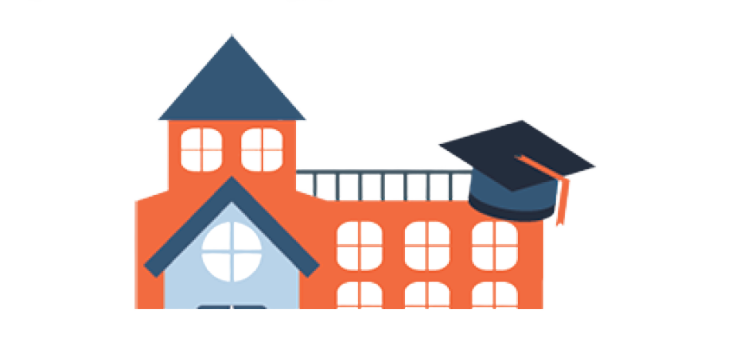 Institution
Institutions which provides bus Services need to fix GPS systems.
GPS+AGPS Tracking - Allow the location to be pinpointed in real time or periodically
Data - Vehicles data will send to the government server.
SOS Emergency Call - In case of emergency,press the SOS button to trigger an urgent call
Multiple Alarms - Instant alert for power off, geo-fence
Multiple Analog & Digital I/O - Monitor and control external application via inputs/outputs
Esim - is an embedded SIM card, that unlike standard sim cards you can't take it in or out of the devices.
F.A.Q
Frequently Asked Questions
Can I get a demo of your school bus GPS tracker?
If you are worried about how to track the school buses, we provide a comprehensive demo of our school bus tracker app. Our services are spread all across India, and you can avail a demo at any time at no extra charge by getting in touch with our team.
What categories can benefit from a GPS system from school bus??
There are two main categories of people who can reap the advantages of a school bus tracking system in India, namely the school administration and the parents. The school authorities can manage the students, as well as the school's bus fleet, with utmost ease. They can run their operations seamlessly without compromising on the security of their pupils. Staff management also becomes easier with a GPS for school bus drivers, since the driver behaviour on the road will constantly be under surveillance, and rash driving can be easily detected by over speeding alerts. Parents can rest assured that their children are being driven in a competent and secure manner by means of school bus tracking for parents. With geofencing, delineating areas of interests, in this case the school boundaries and the pick up and drop off points, allows parents to instantly know when their child has left the school premises, and when they are expected to turn up on the drop off points. This puts the parents' mind at ease, and makes school bus student tracking beneficial.
What are the benefits of AIS 140?
Making AIS 140 certified vehicle tracking mandatory for all commercial vehicles is a welcome step due to the following reasons:
Safety: Since public transport vehicles are utilised by the majority of the population in India, it is important that these vehicles are under surveillance to ensure safety and security standards are met.
Driver Management: AIS 140 GPS devices will be a key component of making sure that traffic rules are being religiously followed. Issues such as drunk driving, skipping traffic signals and over speeding will be visible, and can be tackled with consequently.
Vehicle Performance: The Indian transportation sector faces a big problem of vehicle maintenance. Performance evaluation and upkeep for commercial vehicles is quite often neglected.
Why do you need GPS Tracking Solutions??
GPS tracking devices are used by individuals and by business managers as it provides utility information allowing them to manage their fleet, optimize processes and improve the efficiency of the business. The GPS trackers makes it easier to follow the movements of a person or a car. GPS trackers will reduce the amount of manual labour, time and cost spent on tracking a car as it will record all the movements which can be viewed at any point of time.
What is the difference between Personal tracking and employee Management?
Personal tracking includes small rechargeable tracking device with SOS button which ensures the safety of elders, working women and children by sharing the locations.Employee Monitoring is special mobile application need to install in employee's mobile, by this you can monitor activities of employee like attendance, location, history of employee traveled, etc.
Our Address
24, Nachimuthu Gounder Complex, Near Sakthi vinayagar temple
Mettur Road, Erode-638011